Belong, Follow, & Serve
First Baptist Church of Middletown
Welcome To First Baptist Church of Middletown
We're so glad you're here! To find out more about who we are and what we believe, click on the link below.
Join Us This Weekend!
2425 First Street, Middletown, VA
We meet every Sunday in-person and online. We'd love to get to know you. Join us for our next service!
Sunday School
Sunday
9:00 AM
Sunday Morning
Sunday
10:00 AM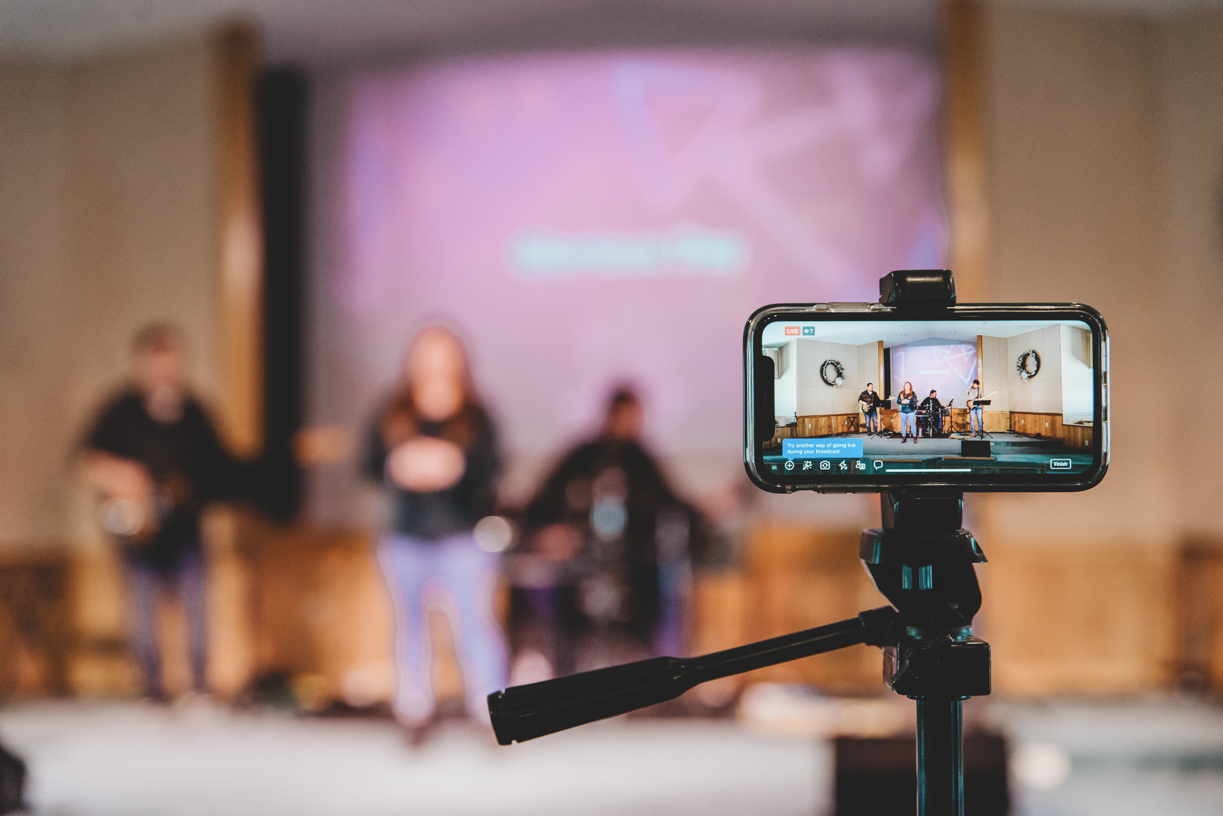 Join Us Online This Weekend
We invite you to join us online this weekend. To watch church online this weekend, click on the link below.
Watch Online
Previous Sermons
Miss a Sunday of want to rewatch a previous sermon? Click on the link below to watch sermons online!
Watch Here
Upcoming Events
To stay up to date with all that's happening during this season, click on the link below
Learn More

The Church Center app has a lot of resources to help you at First Baptist Middletown, including viewing and registering for events!
You can download the Church Center App (when installing, look for First Baptist Middletown's Logo) or access it via browser:
Contact Us
We'd love to hear from you! Contact us below and our team will be in touch with you!